What's My 2023 Tax Bracket?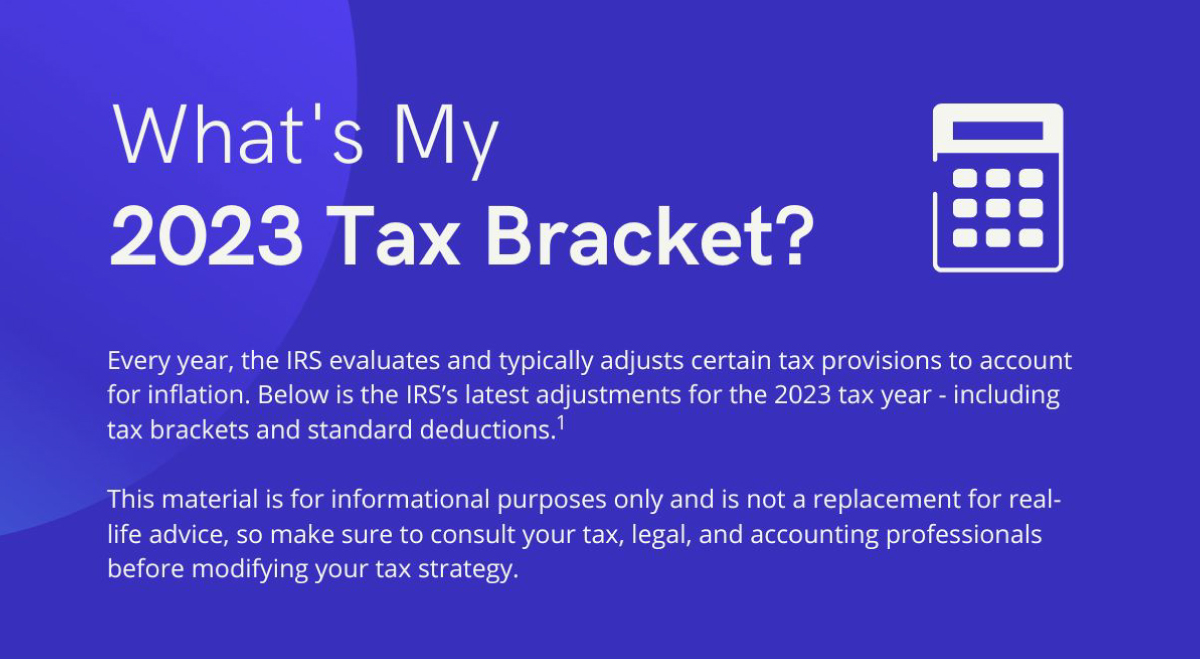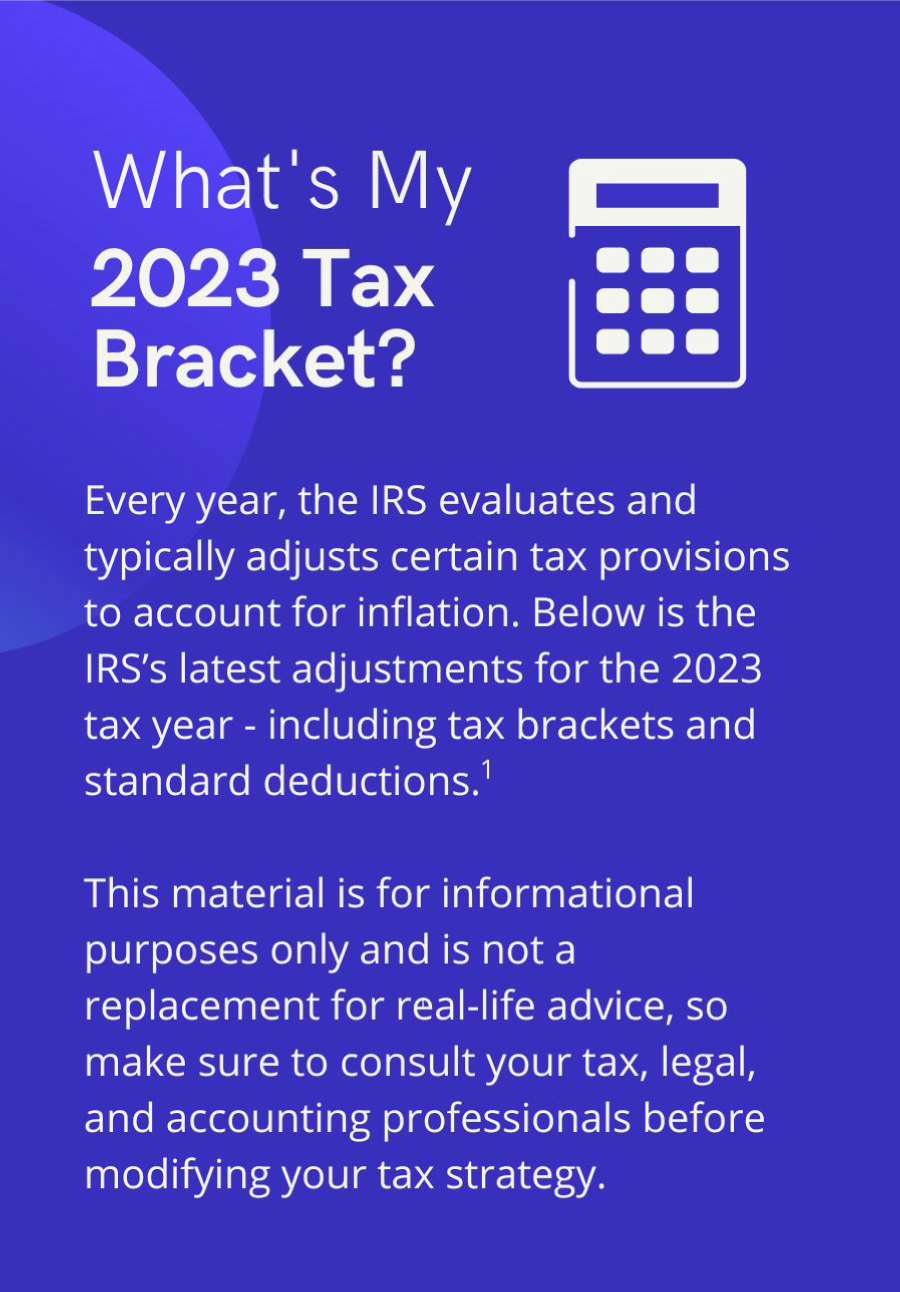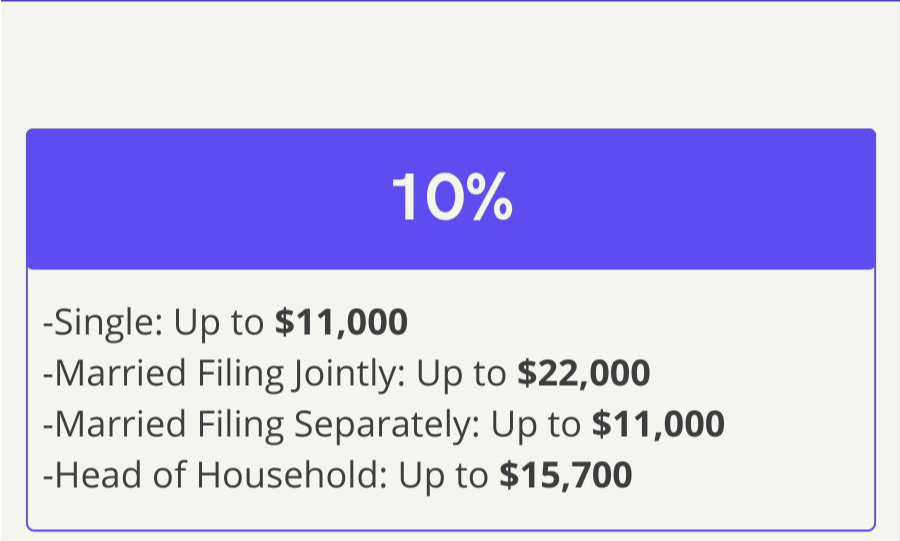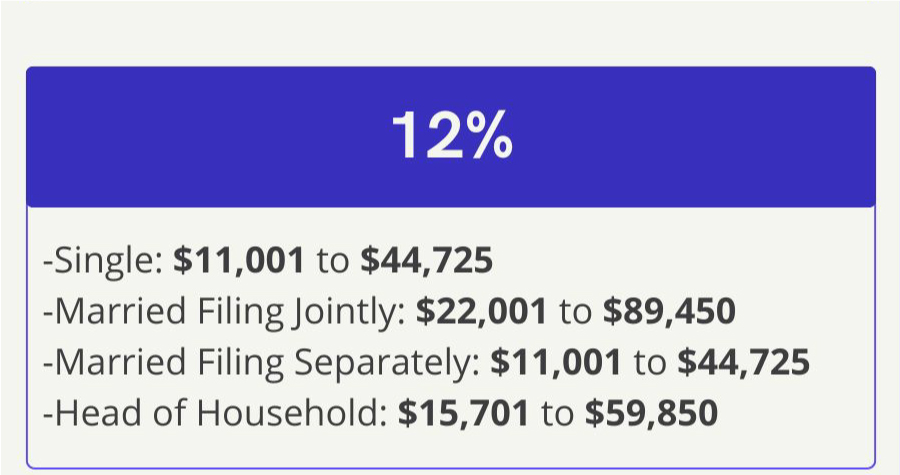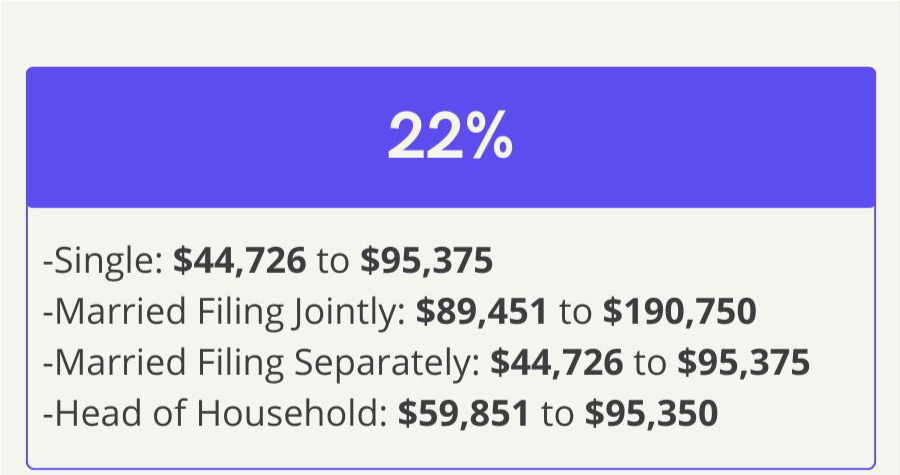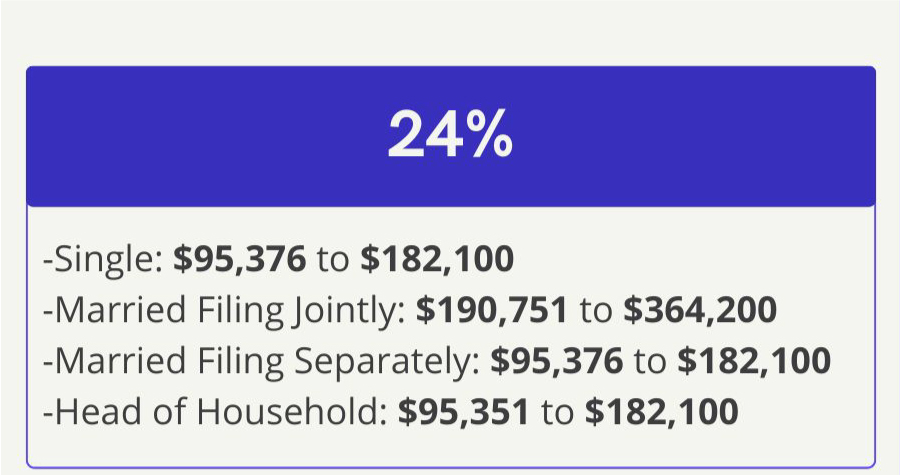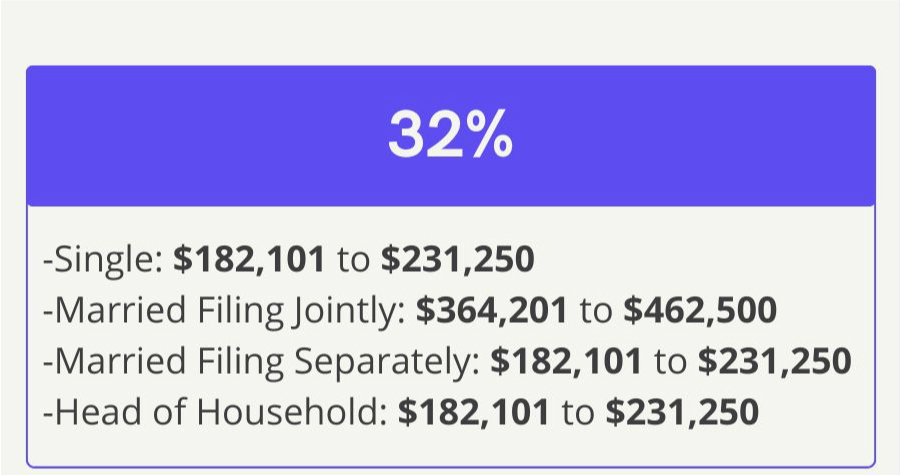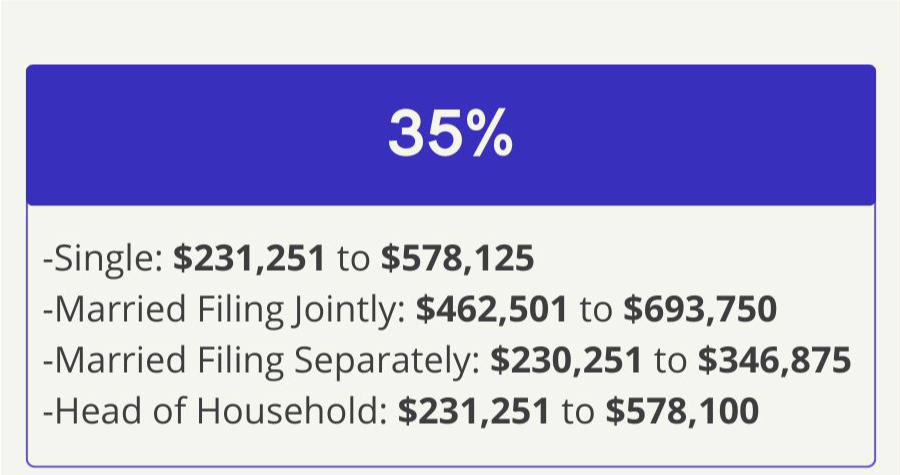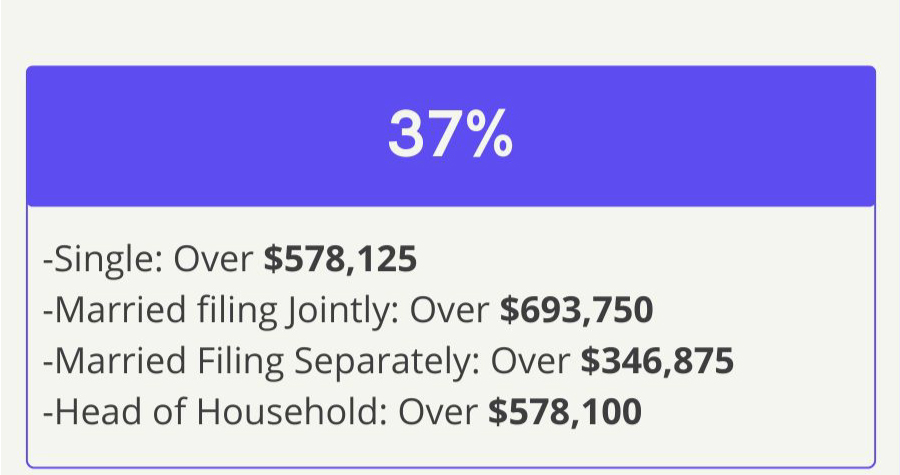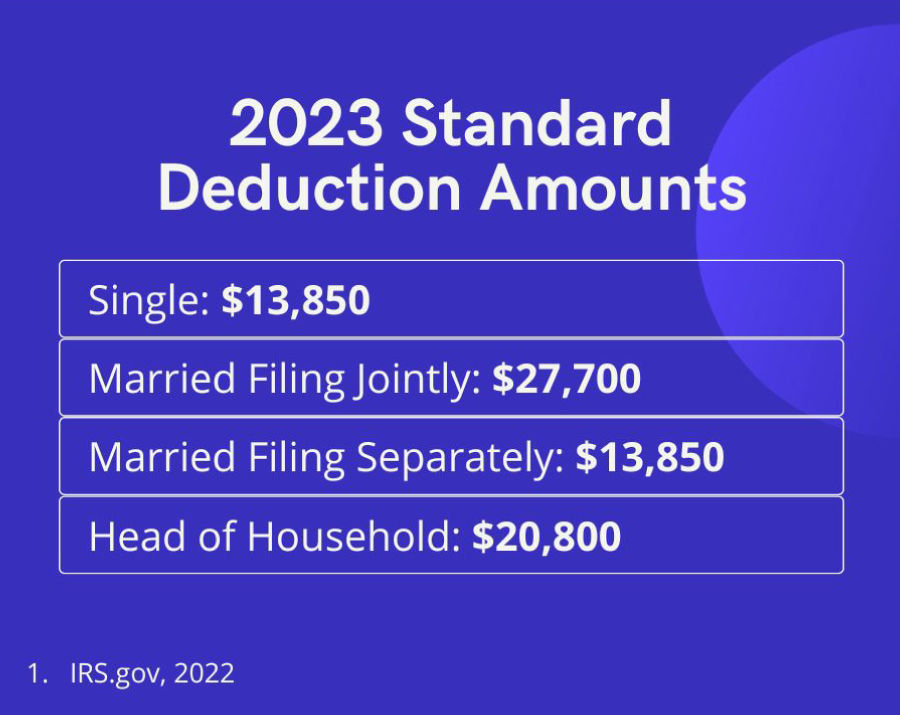 Related Content
Do you have causes that you want to support with donations?
Losing a job is never easy, even under normal circumstances. Losing a job or needing to take extended time off of work due to mental illness, however, comes with its own unique set of pressures to navigate
Tax preparation may be the perfect time to give the household budget a check-up.