Understanding the SECURE Act 2.0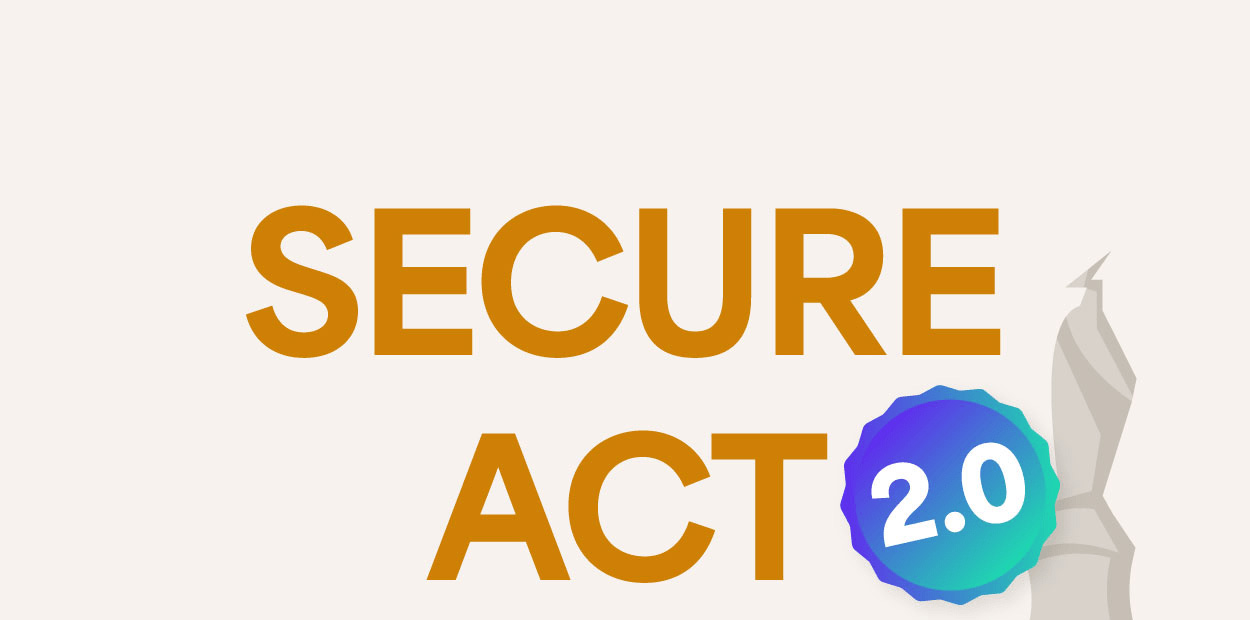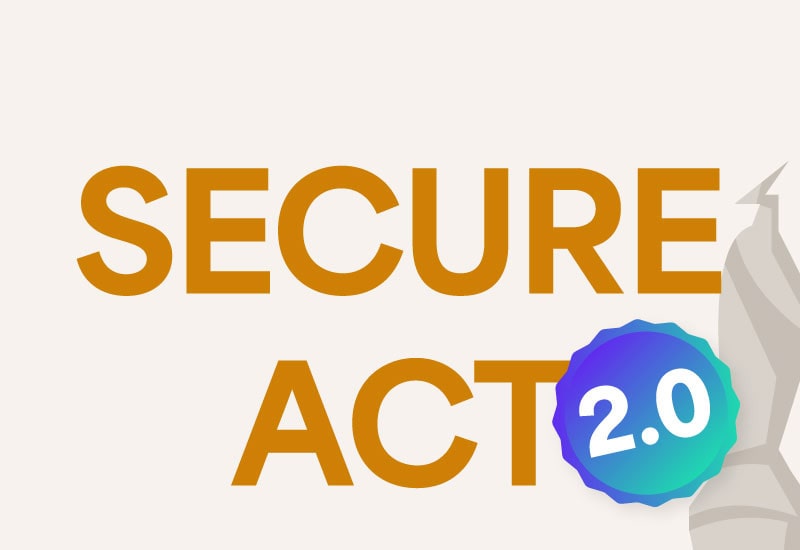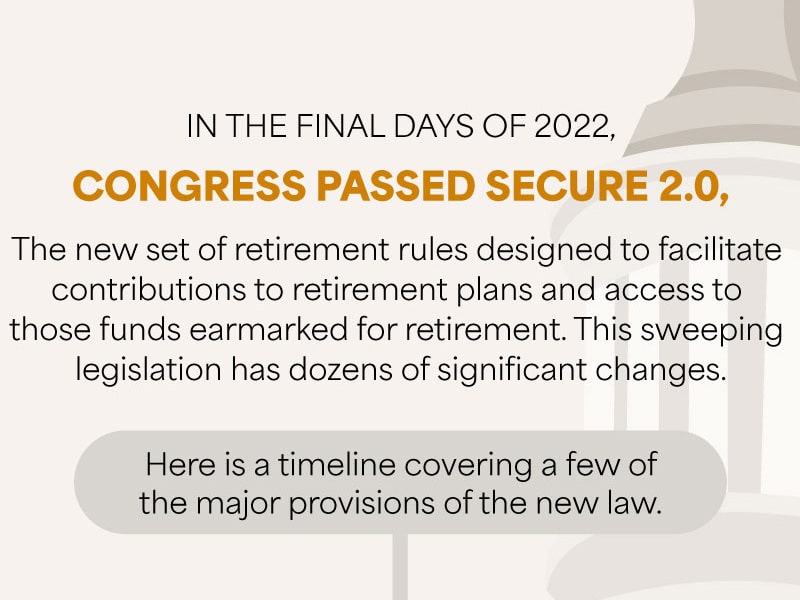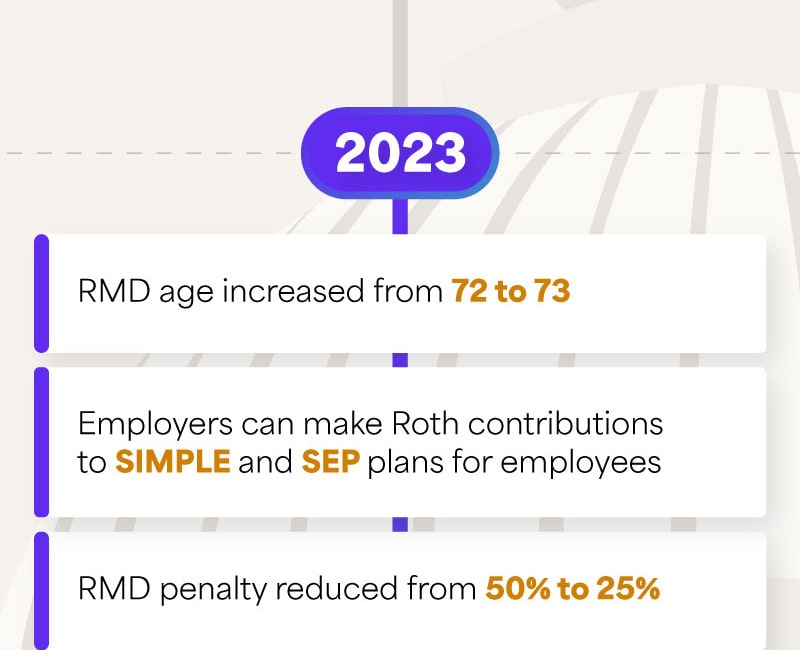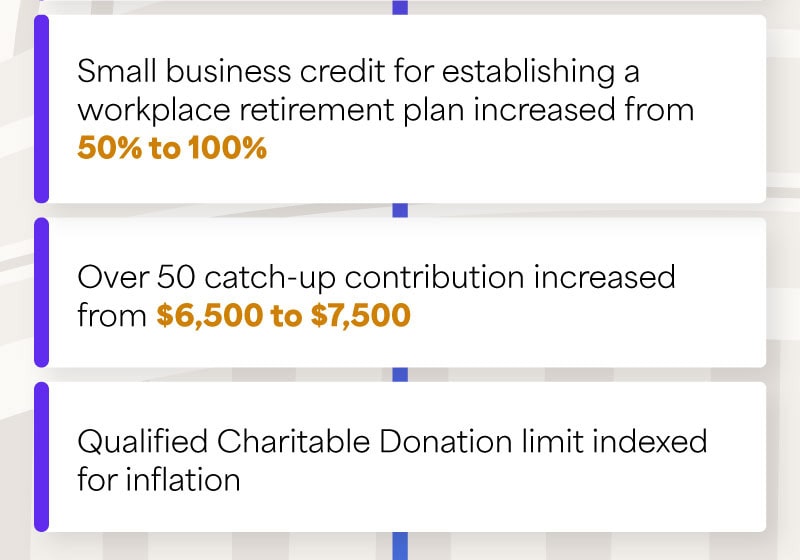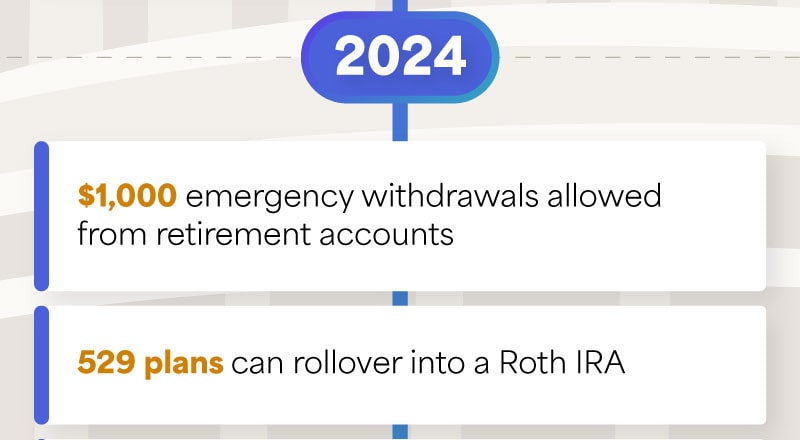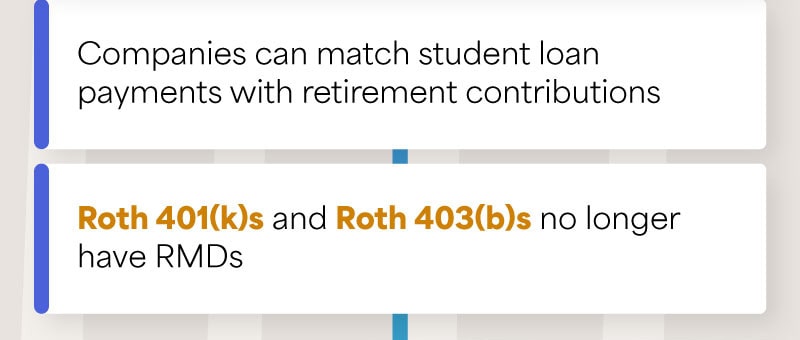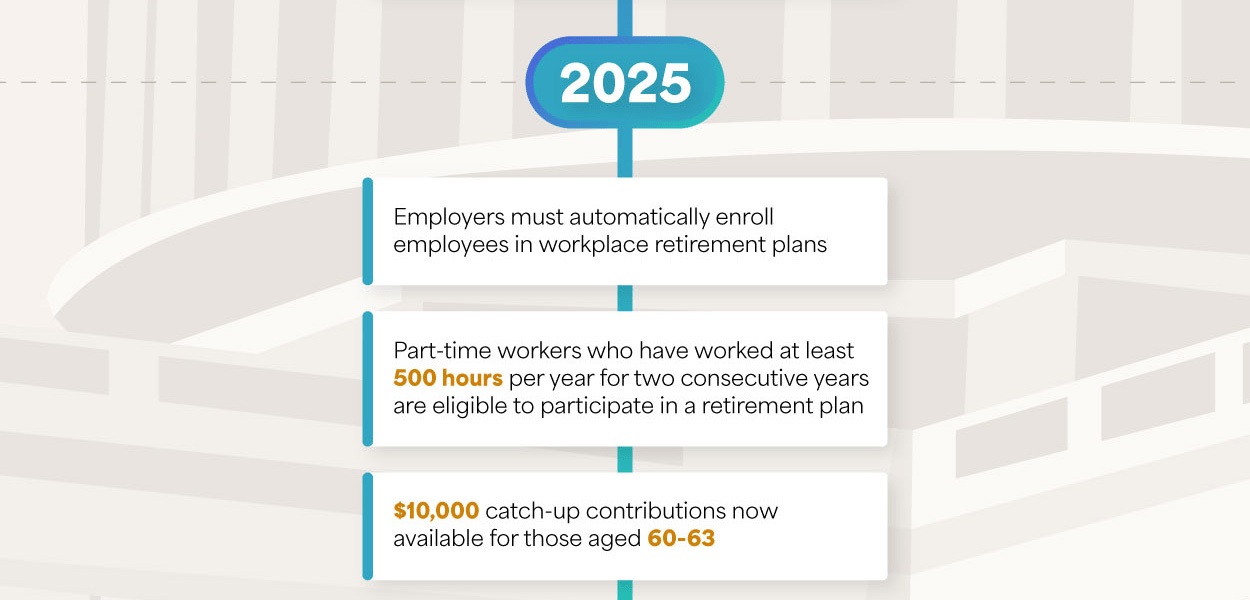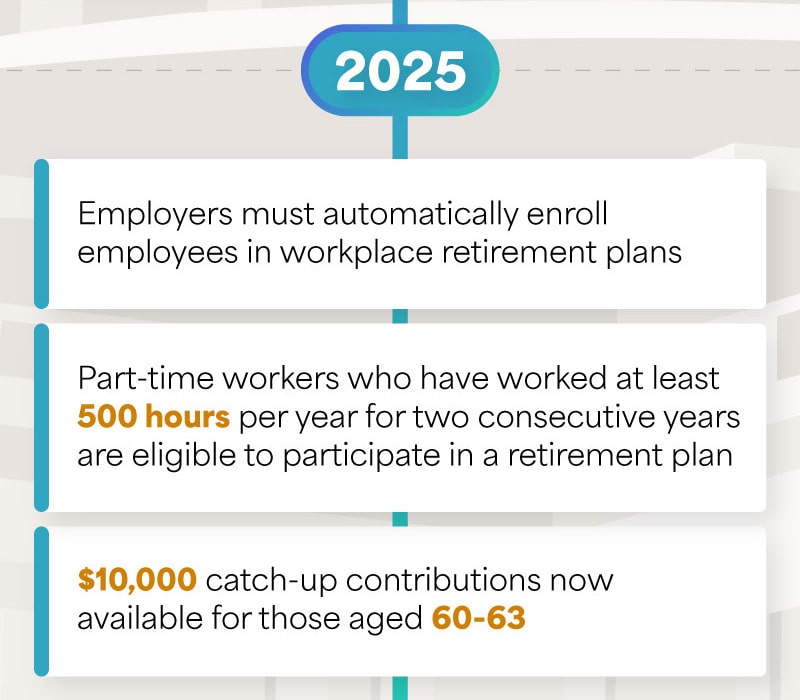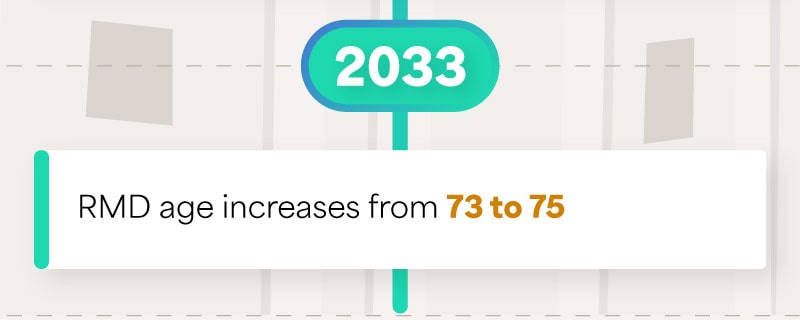 Related Content
Each day, the Fed is behind the scenes supporting the economy and providing services to the U.S. financial system.
Creating an inventory of your possessions can save you time, money and aggravation in the event you someday suffer losses.
Estimate the maximum contribution amount for a Self-Employed 401(k), SIMPLE IRA, or SEP.