Life Insurance Myths: Debunked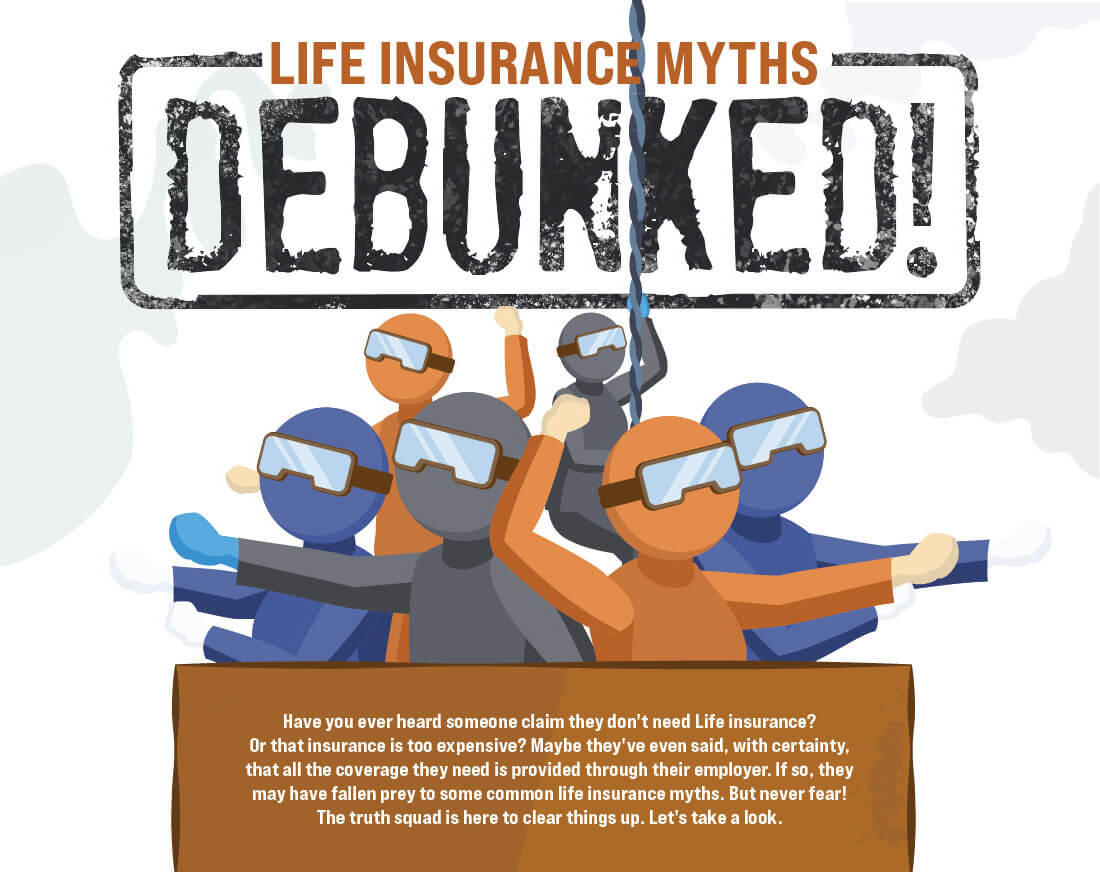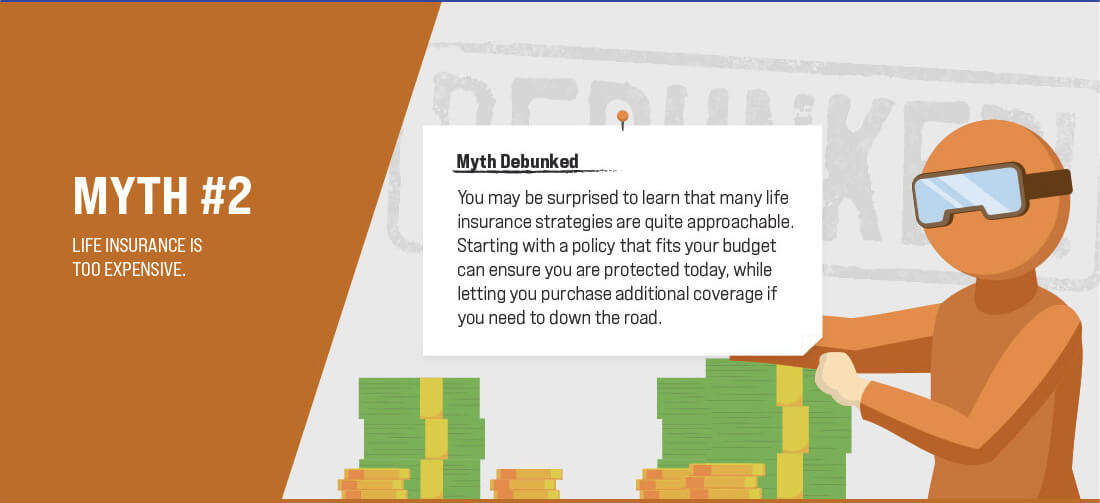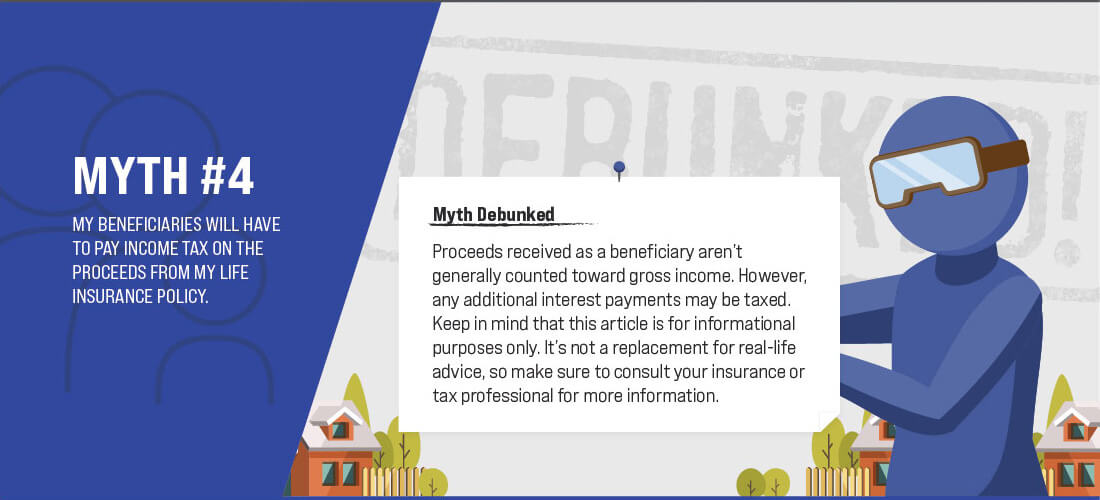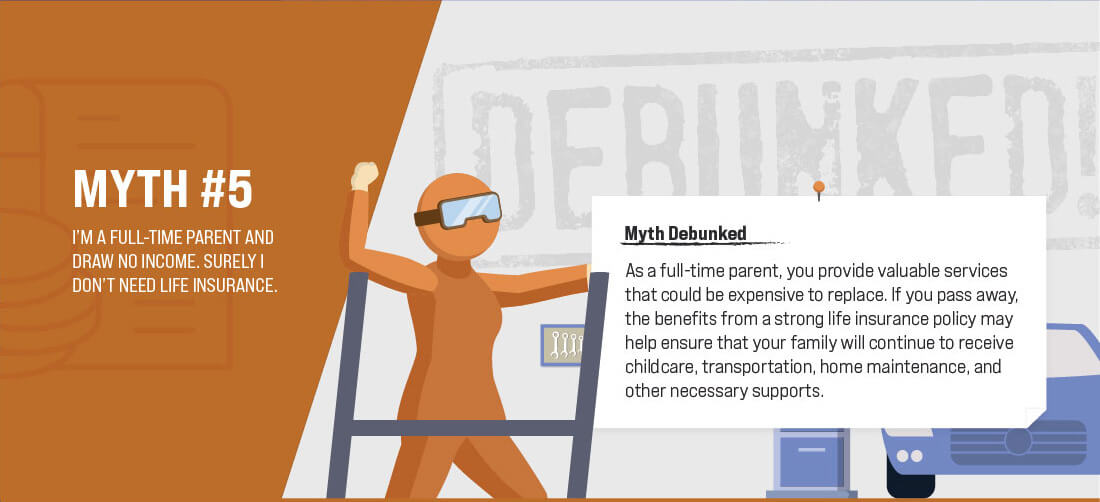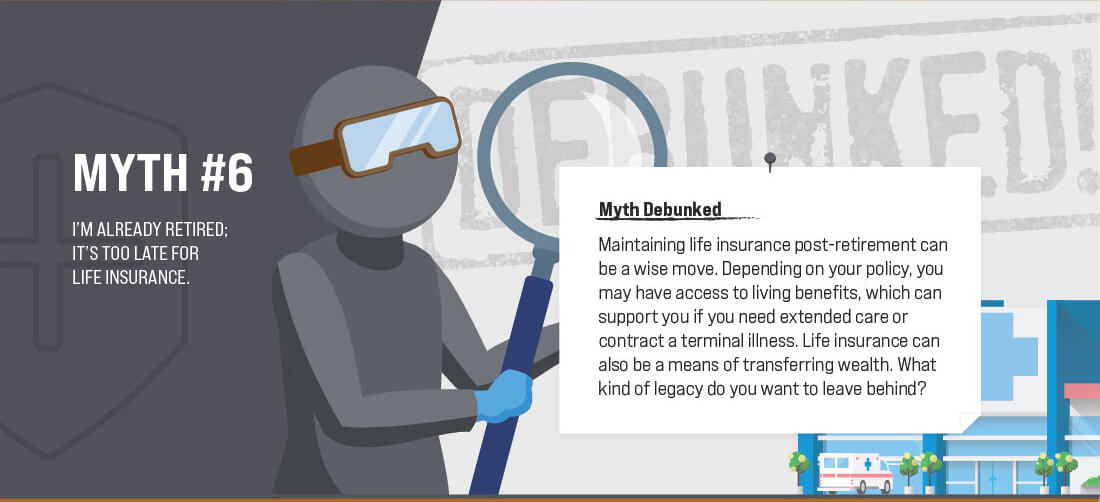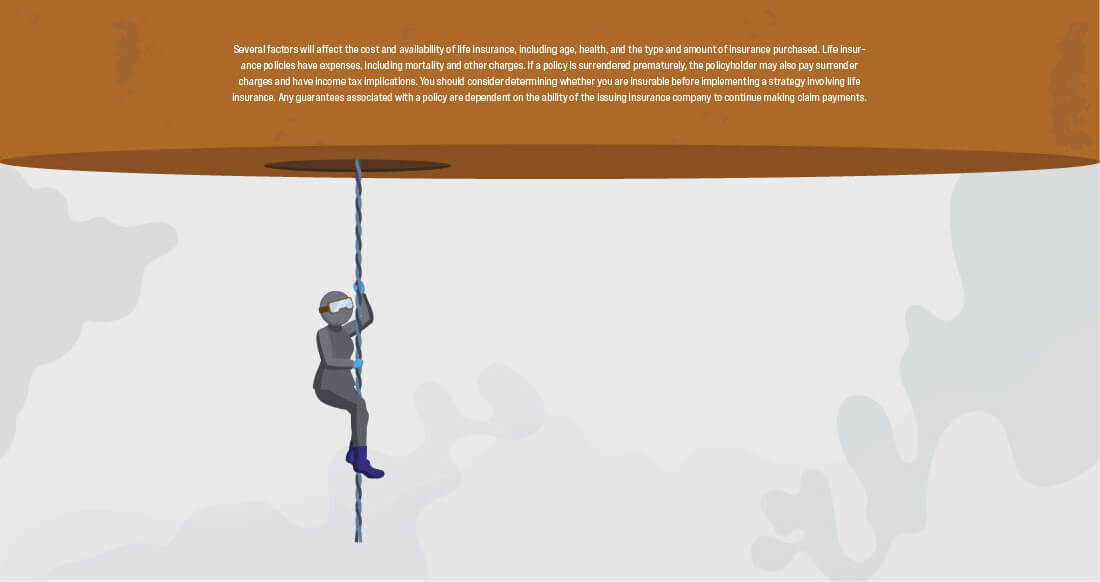 Related Content
Learn about the rise of Impact Investing and how it may benefit you.
Consider how your assets are allocated and if that allocation is consistent with your time frame and risk tolerance.
Are you a thrill seeker, or content to relax in the backyard? Use this flowchart to find out more about your risk tolerance.