Life Insurance Myths: Debunked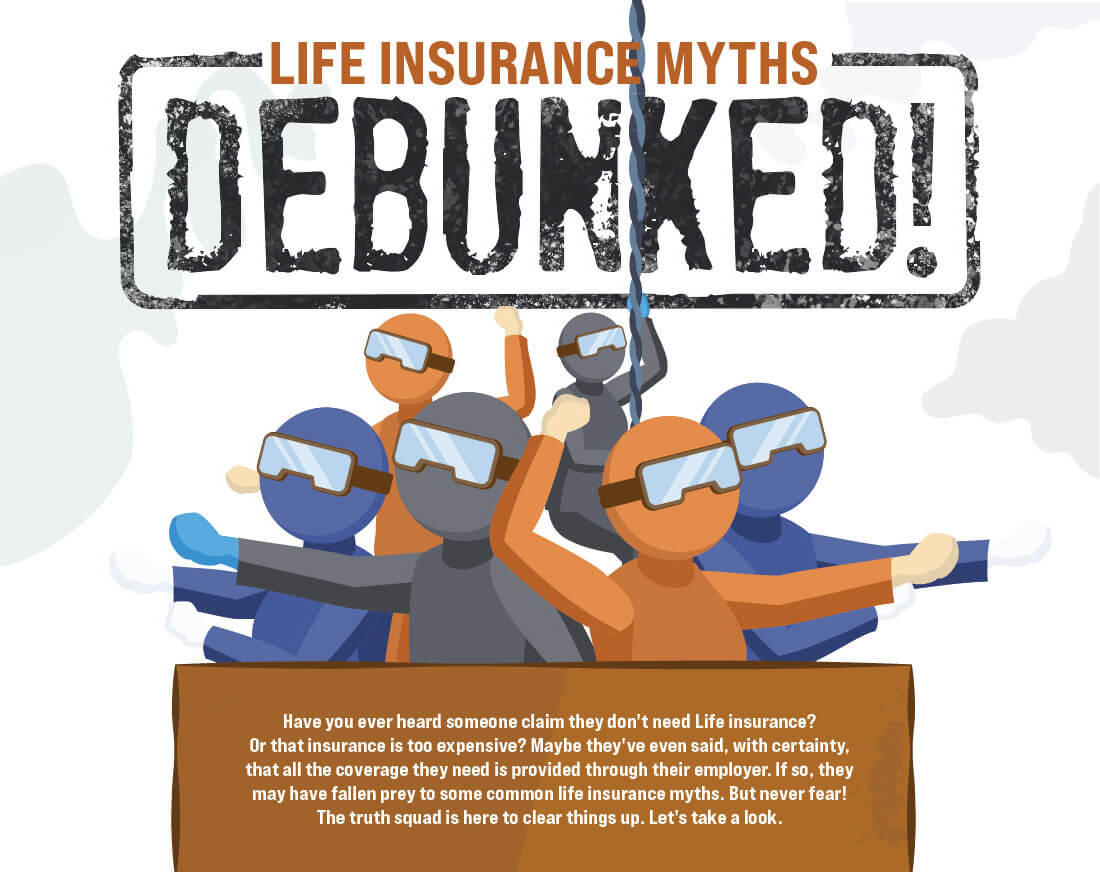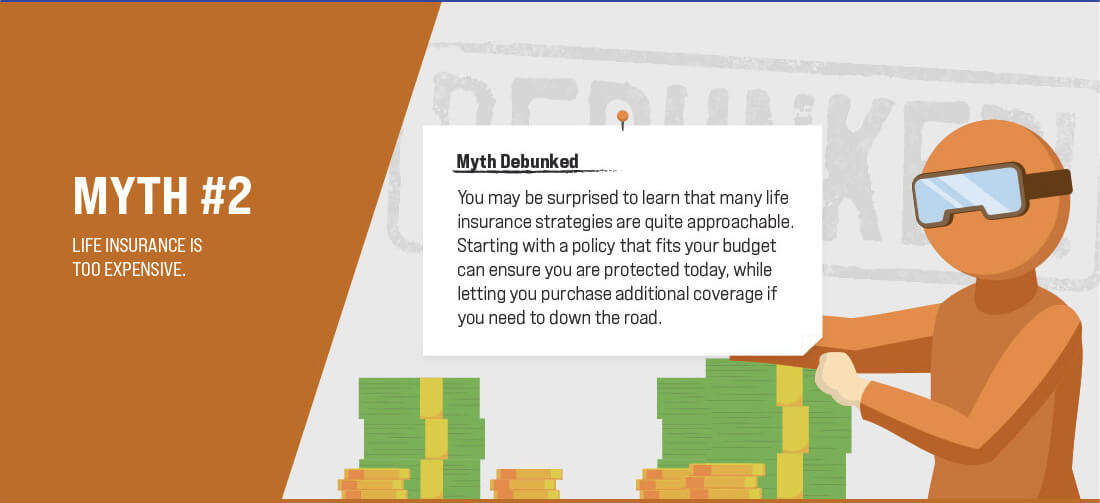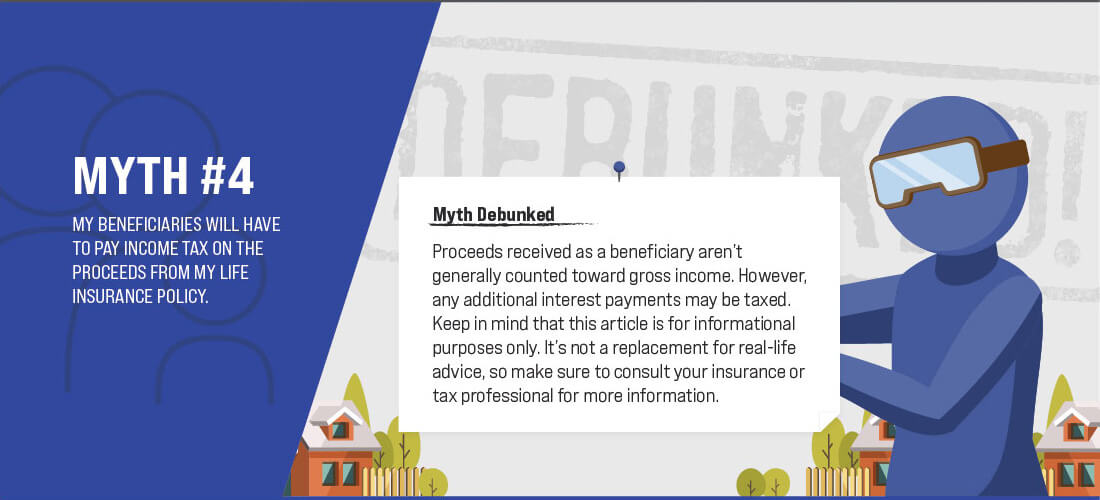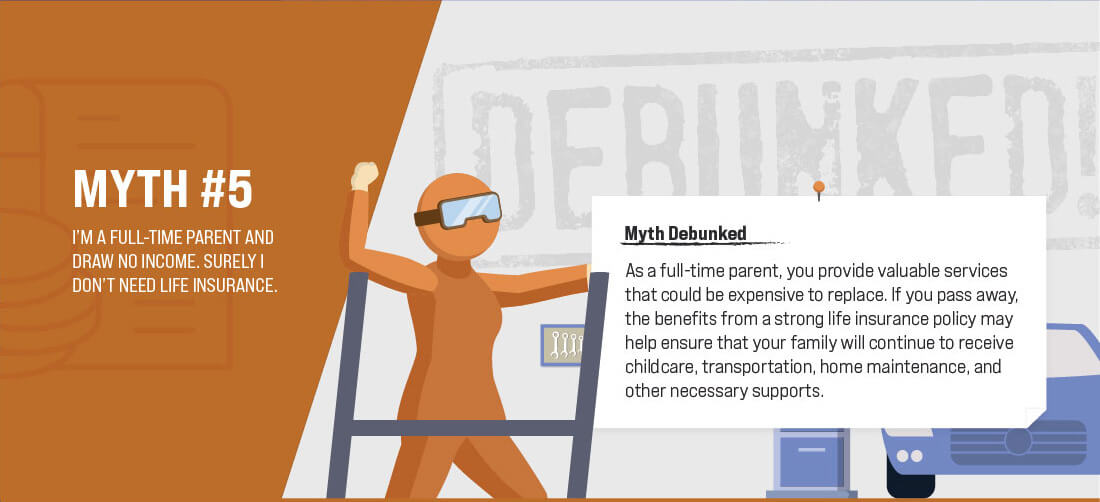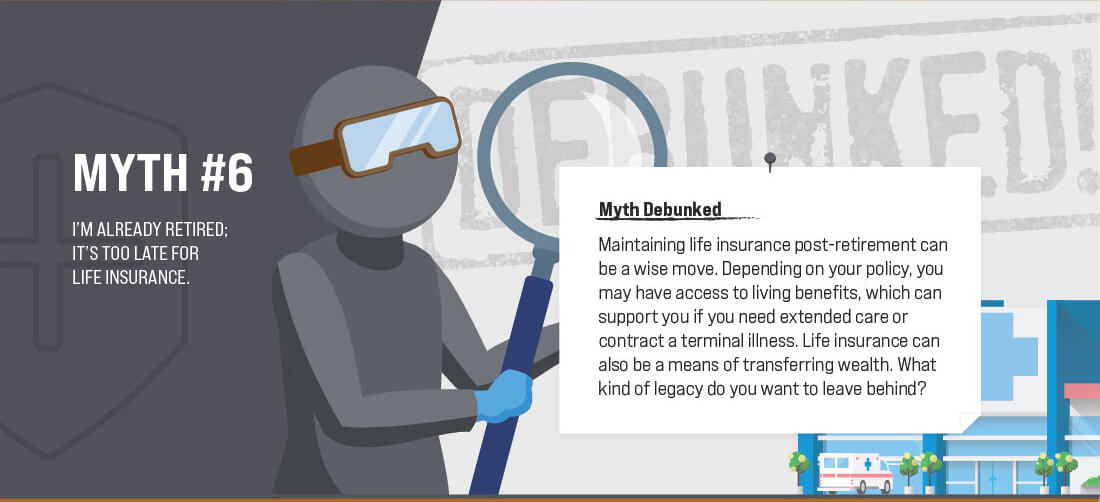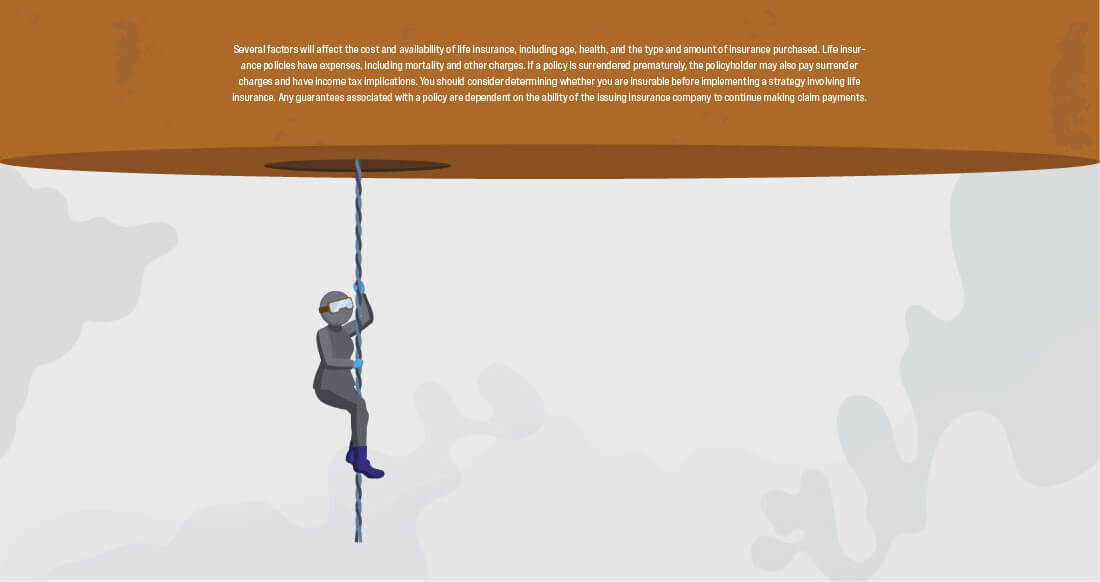 Related Content
Consider how your assets are allocated and if that allocation is consistent with your time frame and risk tolerance.
What's the hottest table in economy town? Need a hint? Check the Personal Income and Spending Report
It's important to insure the life of a stay-at-home parent to protect the value they bring to the family.